Celebrate National Auntie Day with America's Favorite Aunt
This National Auntie Day, we've teamed up with mobile payment service Cash App® to dish out $30,000 in cash giveaways.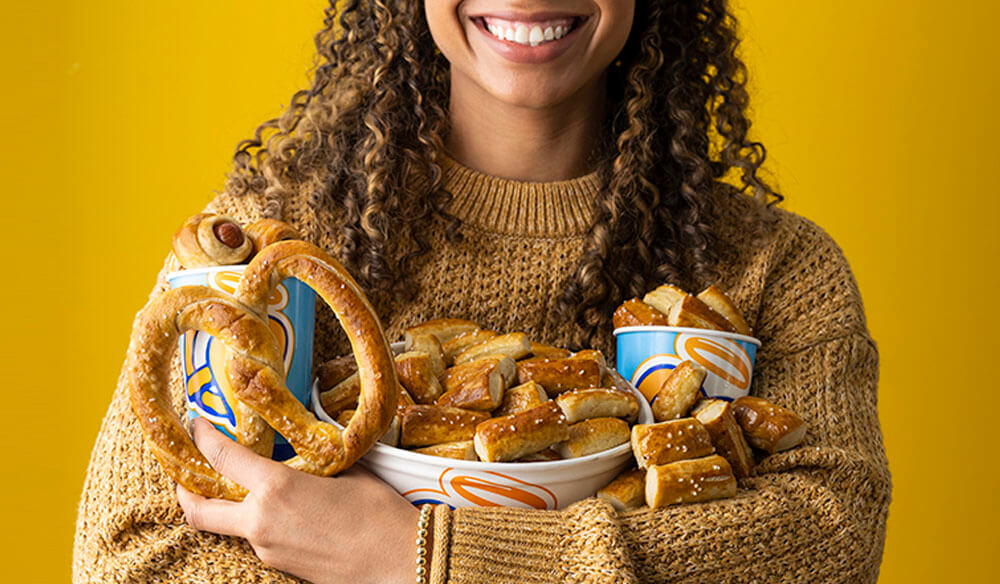 Hit up Auntie on social to get that dough 💰
Post to the social platform of your choice, showing your Auntie some love and why you'd like some extra cash. Tag Auntie Anne's, include your personal $cashtag and use #NationalAuntieAnnesDay and #entry in the post.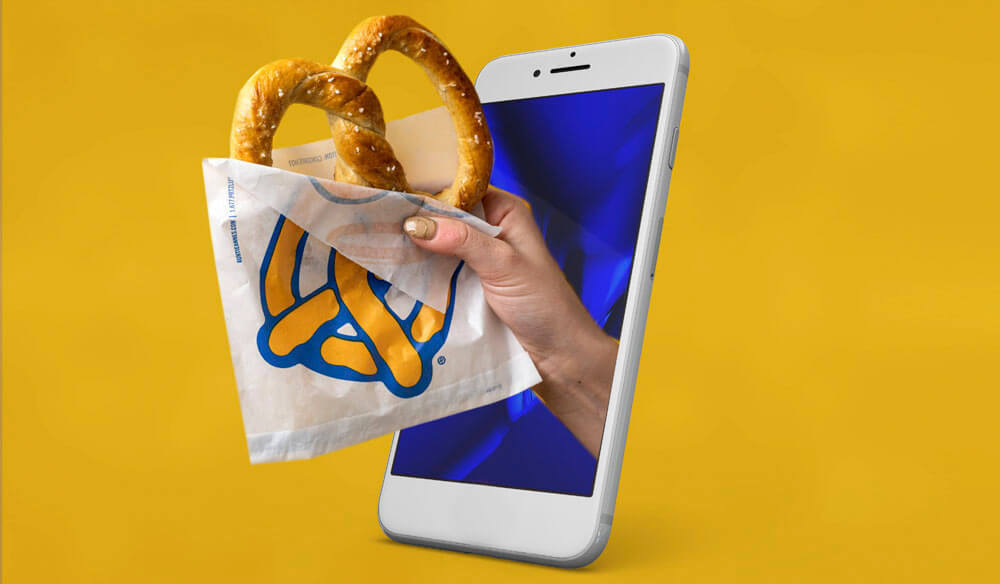 Everyone Wins on Auntie Day! 🥨
Pretzel Perks loyalty members will enjoy a FREE Original or Cinnamon Sugar Pretzel with any drink purchase on National Auntie Day.
Not a Pretzel Perks member? Download the app on or before July 26 to get in on the perks.
DOWNLOAD THE APP
DOWNLOAD THE APP
Don't Have Cash App?
Download today so Auntie can give you what you deserve.

Download Cash App