When our hands aren't rolling delicious pretzels, we are supporting others who are helping a worthy cause. If you're looking for some great fundraising ideas for your school, company or even nonprofit organization, you've come to the right place. Using Auntie Anne's and Cinnabon's delicious fundraising products, you can make some dough for your favorite organization!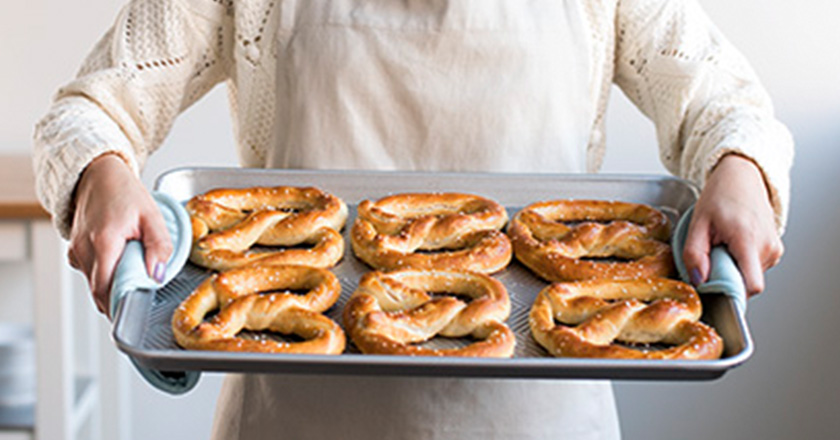 Auntie Anne's Fundraising Coming Back Soon!
We are currently not taking Fundraising orders but will be back again in no time. Please check back in with us at a later date to fill out a form to get started.