Auntie Anne's is Feeling Hot, Hot, Hot!
Chosen by fans, the Sriracha Pretzel and Pretzel Nuggets will be available while supplies last
October 23, 2017
Lancaster, Pennsylvania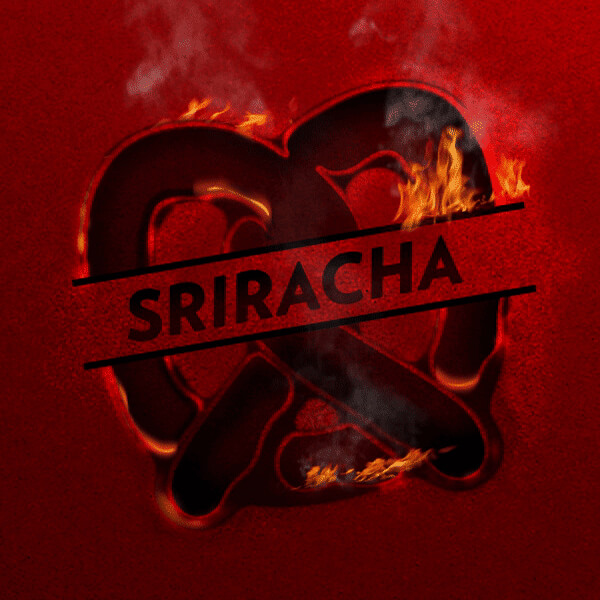 Get them while they're hot! The Sriracha Pretzel and Pretzel Nuggets are now available for a limited time only at Auntie Anne's® nationwide. Over the summer, Auntie Anne's gave pretzel lovers the opportunity to vote for the next pretzel flavor. After more than 1.3 million votes were tallied, Sriracha was declared the Pretzel Nation Creation champion, beating out an eclectic mix of flavors including S'mores, Korean BBQ, Pink Lemonade, Dill Pickle and Maple Brown Sugar.
"After months of research and development, countless flavor tests and a few beads of sweat, we are very excited to introduce the new Sriracha Pretzel and Pretzel Nuggets," said Carol Pasquariello, vice president of marketing for Auntie Anne's. "Our fans are clearly smart, because they picked a delicious flavor. With limited quantities available, be sure to try them before they're gone."
An initial request for flavors on social media in June generated more than 1,200 fan suggestions. The ten most popular flavors became the Pretzel Nation Creation finalists, a mouthwatering mix of sweet and savory. Voting took place from July 21 – July 30 and Sriracha emerged as the overwhelming victor with 638,749 votes, nearly 200,000 more than runner-up S'mores. At the other end of the spectrum, Pink Lemonade finished last with just 3,578 votes.
About Auntie Anne's®:
With more than 1,700 locations in 48 states and more than 25 countries, Auntie Anne's mixes, twists and bakes pretzels to golden brown perfection all day long in full view of guests. Auntie Anne's can be found in malls and outlet centers, as well as in non-traditional spaces including universities, airports, Walmarts, travel plazas, military bases, and food trucks. For more information, visit AuntieAnnes.com, or follow on Facebook, Twitter and Instagram.