SWEET (OR SALTY) PERKS
Earn a FREE Pretzel every 250 points.
$1 spent = 10 Points (That's like a free pretzel for every $25 you spend).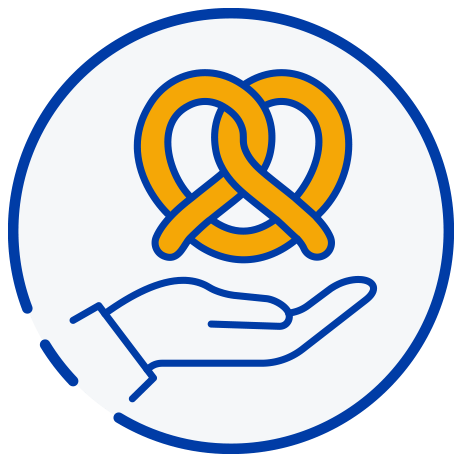 Get Free Pretzels
Get a free Pretzel after your first order.
Get a free Pretzels on your first birthday.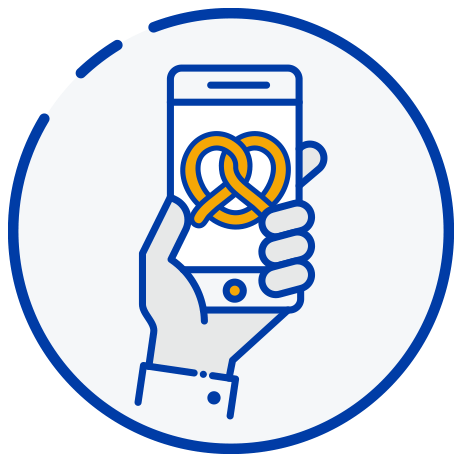 Easy Ordering
Order a head, skip the line and get hot and handmade pretzels delivered right to your door.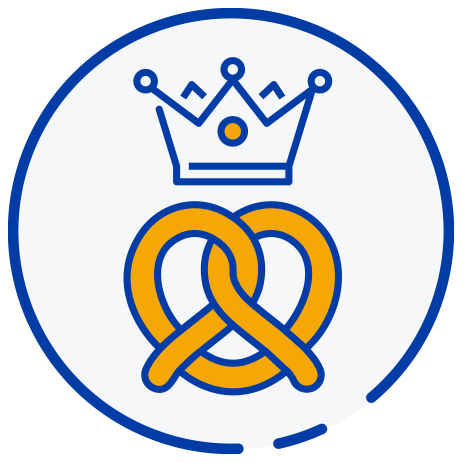 Member exclusive benefits
Get special offers, exclusive rewards and much more with Auntie Anne's rewards.